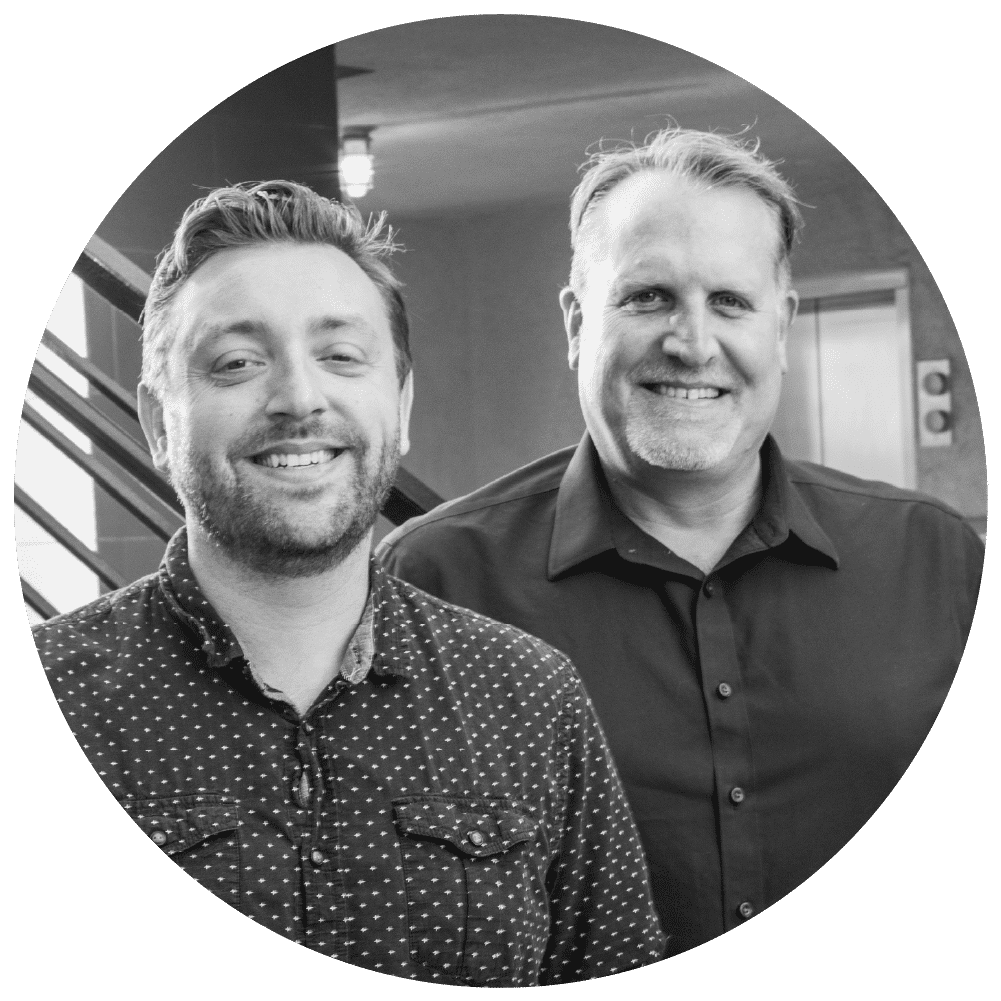 Get To Know Us
Where it All Started
Our founders Jack Copeland and Bruce Stander met for a coffee in the Ritz Hotel, London 2006 to discuss Recruitment Technology. At the time, it never occurred to them that, over a decade later, they would launch Staffing Future on the other side of the world.
After both moving to California and re-bumping into each other in 2017 Jack and Bruce opened Staffing Future with a vision to consult, build and integrate Technology stacks for recruitment clients. With 35 years of Recruitment Technology experience, business was booming, but there was a clear need for a candidate marketing and engagement platform to tie together and integrate the candidate experience.
Between them, they had already built over 500 Recruitment websites and worked with hundreds of ATS systems and job boards, so they knew they could fill that void.
Staffing Future now has over 250 clients and 100 integrations across 40 countries and is one of the world's largest providers of tech-enabled recruitment websites and job search technology.
Staffing Future Founded

Staffing Future was founded as a technology consulting & custom development company.

First Tech Enabled Website Launch

Our first tech-enabled website was implemented and set live.

25 Staffing Brands Live

Reached 25 staffing brands deployed on the platform.

Staffing Future UK Launched

Staffing Future UK is Launched in London.

Bullhorn Marketplace

Staffing Future launched in Bullhorn Marketplace.

$1 Million in Revenue

Company hits $1 million in recurring revenue & 100 staffing brands deployed.

5 Enterprise Customers

5 Enterprise Customer Brands on the platform.

$2 Million in Revenue

Company hits $2 million in recurring revenue & over 200 staffing brands deployed.

Bullhorn Ventures Investment

Staffing Future has received a strategic investment from Bullhorn Ventures in order to accelerate growth and deliver its innovative technology to more staffing firms.
Our Testimonials
What Our Customers Say!
Read more about the consistent success our clients enjoy by using the Staffing Future recruitment platform and technology to drive results.