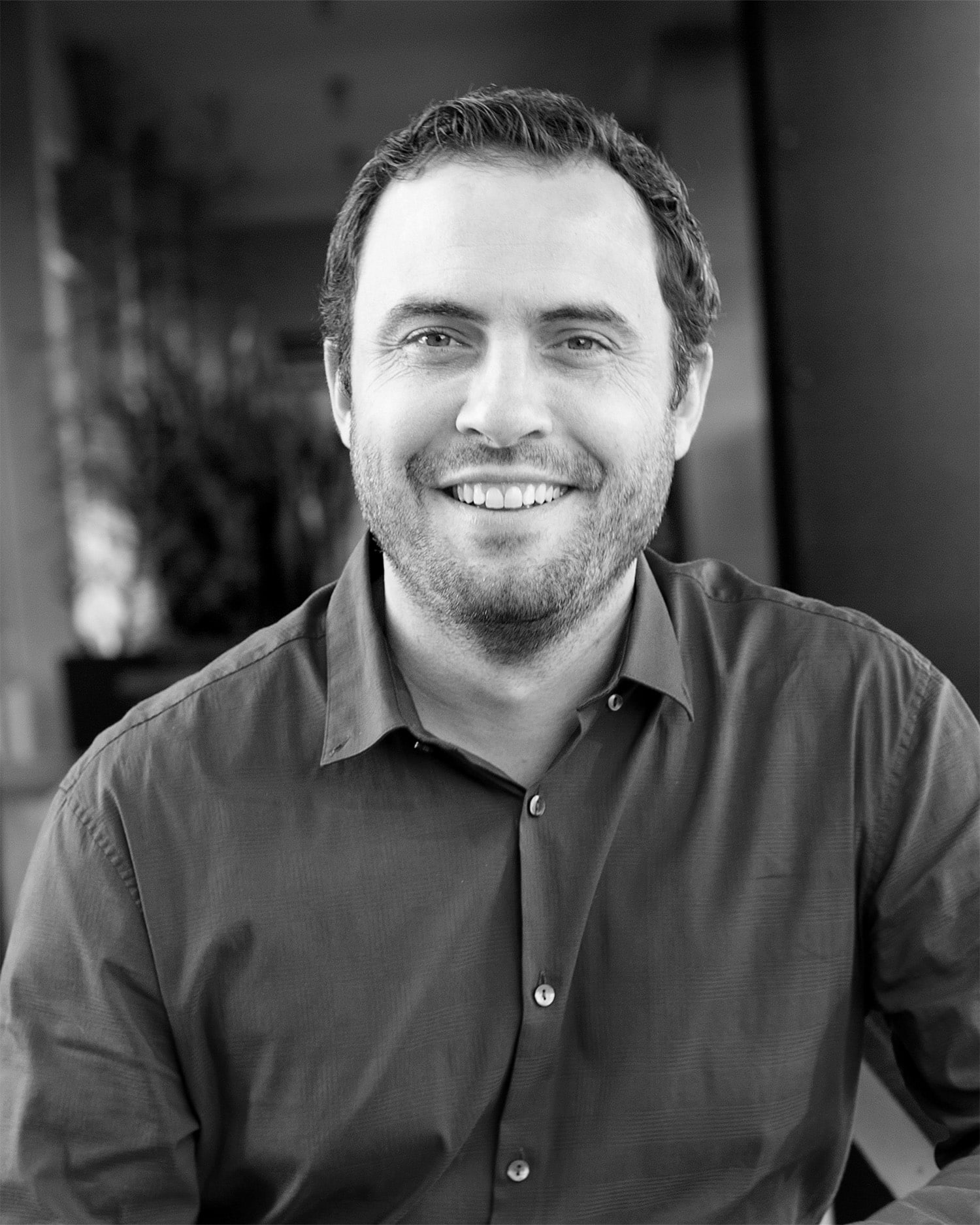 Experience
More Than 10+ Years
With more than 10 years in staffing technology, Alex is the man for the job as Vice President of Partnerships.
"Our amazing, dedicated, and adaptable team providing best-in-class service to our client's staffing websites and job portals"
Alex loves to play a round of golf with friends or camp on the California Coast with his family. Their Australian Shepherd, Stormin' Norman, loves to go to the beach to chase his ball and get all the zoomies in!