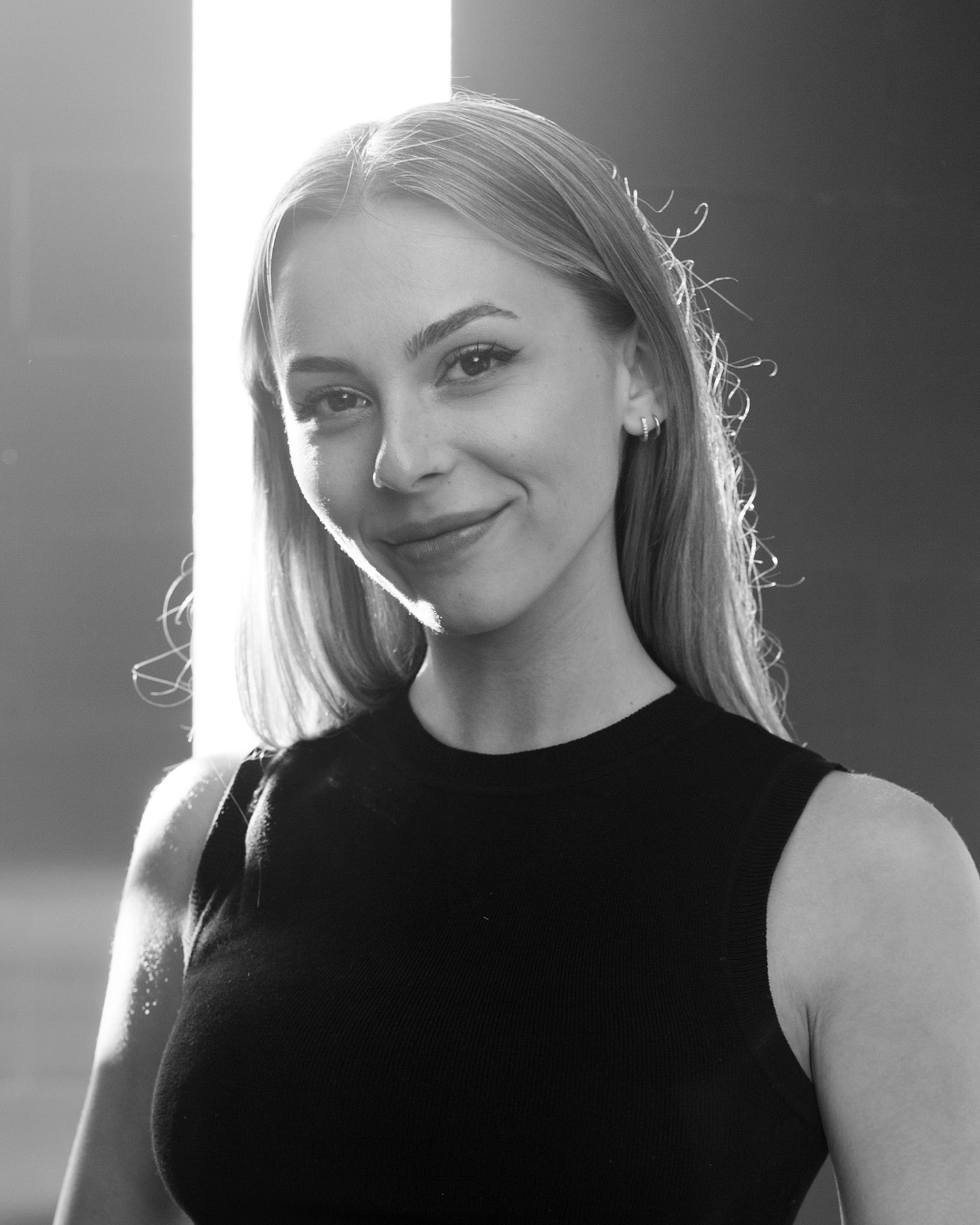 Experience
More Than 5+ Years
Elise comes with a BFA degree in Film/Animation/Video from Rhode Island School of Design. While she loves film and animation, she has always gravitated more towards the design process – landing her role as Senior UI/UX Designer. We are blessed to have this creative baddie on our team who always produces out-of-the-box website concepts, and is never afraid to push the boundaries. It has been an honor to see her evolve throughout her projects since her beginning here in January 2020. 
Our favorite projects of hers would include Norwood for its elongated photo concept; Precision Personnel for its video editing and user journey; and our Staffing Future website for its clean, modern, and forward-thinking design.
"Staffing Future feels like a family, full of people who continuously prove to support each other, are confident in what we do, and are driven to be better than the day before. Our trust as a team allows us to express ourselves fully, socially and through our work. As a result, I feel as though we have a very healthy balance within our workplace."
When she isn't creating for us, she enjoys drawing & painting, movie nights, camping, and happy hour (especially when it's on the company). Meet Elise's beautiful dog Ziggy!