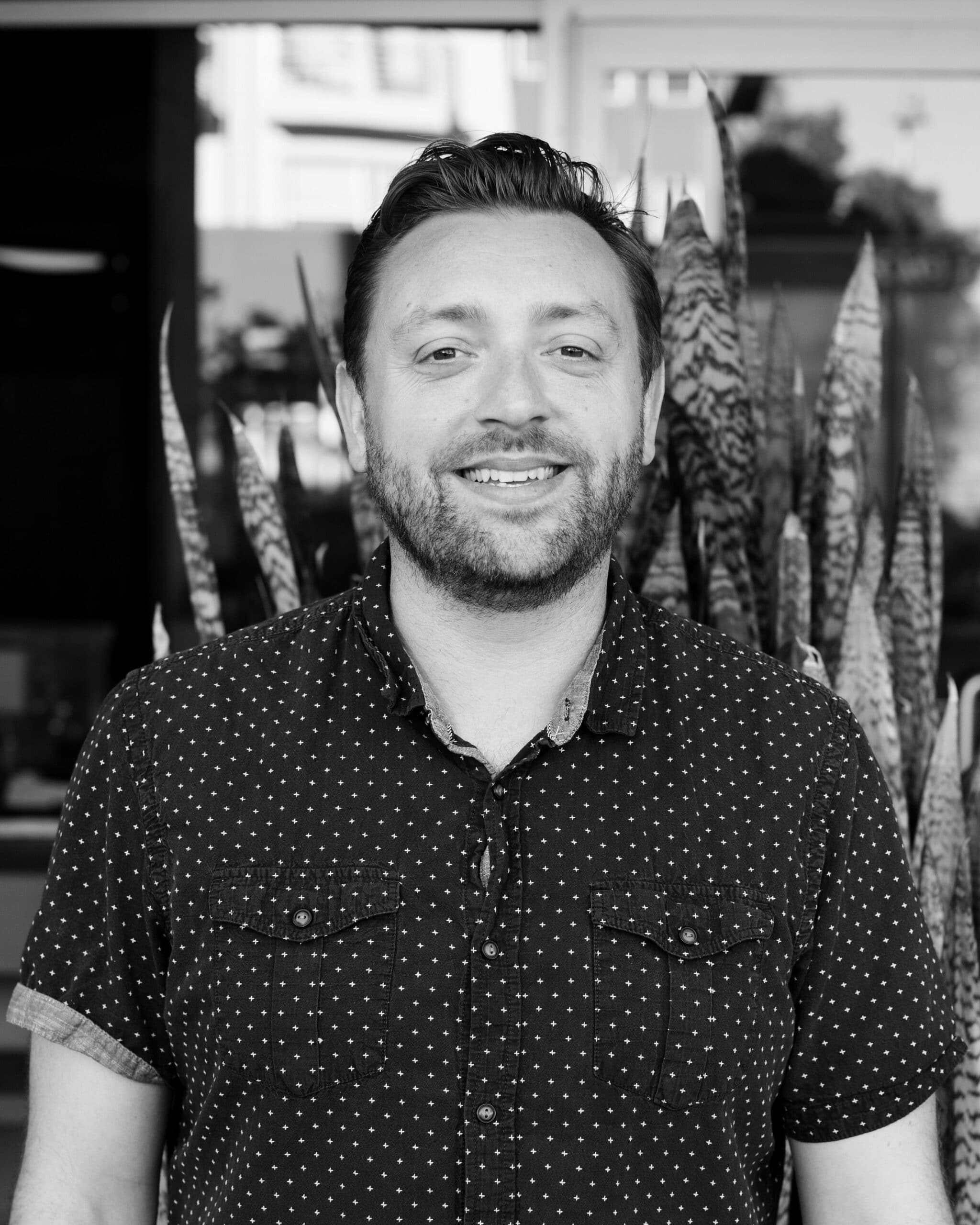 Experience
More Than 20+ Years
Jack was born into the Staffing industry with his parents founding an Oil and Gas recruiting company in the early 80s. The experience of growing up in this environment gave him an avenue to learn the basics of running a Staffing company. 
In 2007, he was rewarded for his success with a prestigious award and named young salesman of the year at the National Sales Awards in the UK. Since his early twenties, Jack has been a major player in the Staffing Technology industry spending over a decade with Broadbean Technology, watching the company grow from 7 to 250 staff, achieving 5 promotions and working for the organization in 4 different countries, culminating in relocation to Newport Beach California in 2011. 
Since then, Jack has worked for and consulted on behalf of 15 recruiting software providers, augmenting, driving, and developing the staffing industry, including top-tier originations like CareerBuilder, Ebsta, Temp Buddy, etc 3DIQ, Herefish, and Tracker RMS. 
Jack Copeland is one of the co-founders of Staffing Future, a staffing website development, software development, and technology stack consultancy, with 45 years of combined experience in building, developing, and managing technology solutions.
The team has built over 700 staffing staffing agency websites websites and develops innovative technology solutions to create websites that convert traffic through automation, integration, and re-engagement modules.