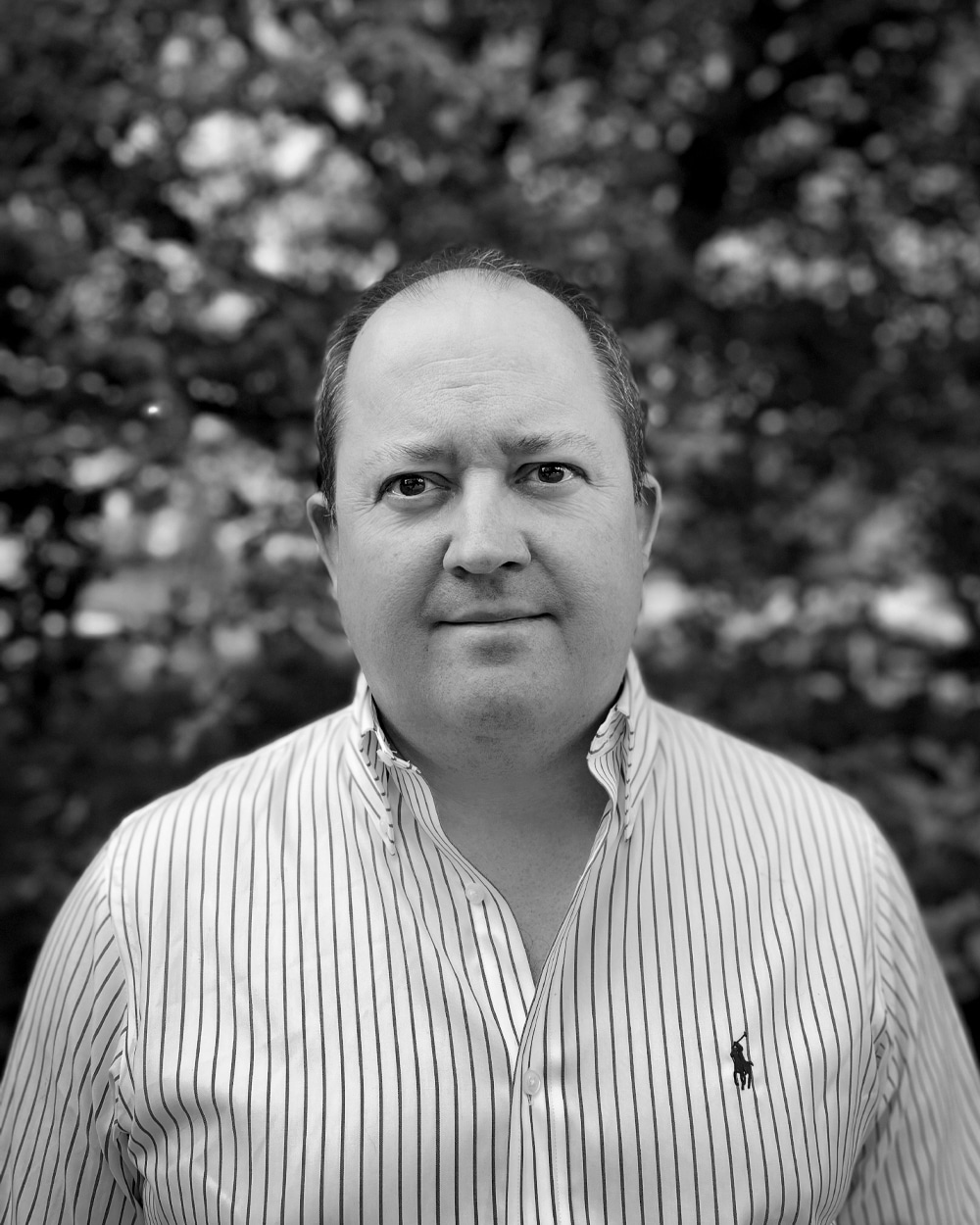 Experience
More Than 10+ Years
Jake has a long history of delivering software projects, small and large. He built his first website over 30 years ago, and has been delivering WordPress projects for over a decade. Jake has managed delivery teams for a diverse range of agency services, including SEO, LinkedIn marketing, mobile application building and marketing automation.
"I have a love of digital marketing, and the challenge of producing technical solutions that users find intuitive and persuasive. The key is always to start from the perspective of the user of the website. If we can get inside their heads, we can produce something that is easy for them to use and navigate. That's the thing I enjoy with every new project."
When not delivering websites, you'll find Jake playing with the latest technology tools, cooking for friends and family, or going on a long-distance hike in the hills.