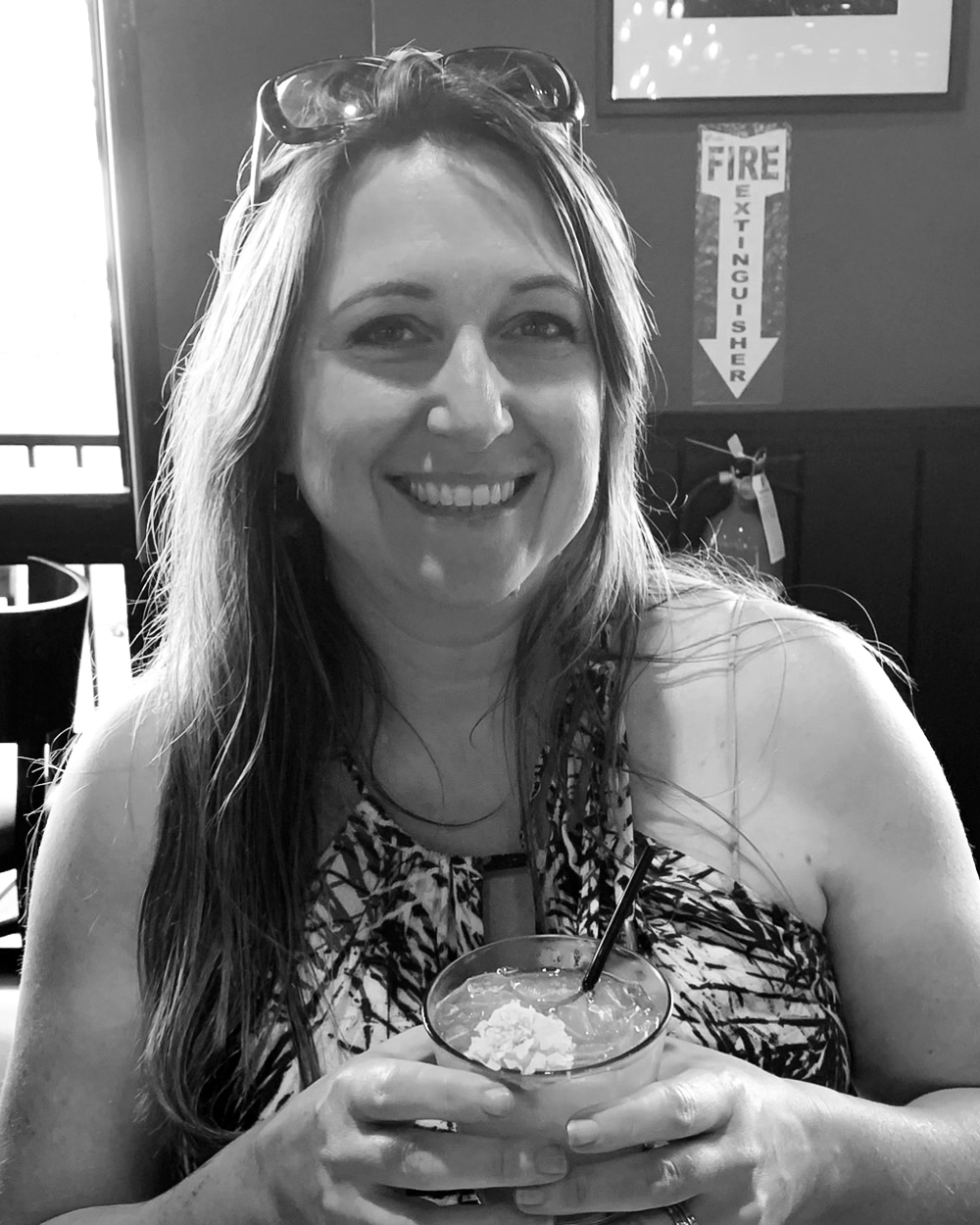 Experience
More Than 10+ Years
Jenifer has been with the company since the start of Staffing Future managing the finances and accounting. As we have grown, she has moved into the role of VP of Customer Support.
In her experience, she has been a key volunteer & support person for Marine deployments, a volunteer coordinator for various non-profits in those locations, and as an event planner, VP, and eventually President of a large non-profit program. These experiences have given me skills in deep attention to detail, forward planning with varied dependencies & pain points, organization of multiple projects at the same time, the ability to smile through challenges, and ask the questions needed to find a solution that best fits each group's needs.
"I have enjoyed taking these learned skills and wrapping them all into one package to support our clients here at Staffing Future to support their goals in creating beautiful and highly functional websites to meet their current and future needs. The people working in this company have an amazing passion for their work and for life. They support each other in all projects and all work to help each person with their work-life balance."
You can find her in her camper with her dogs and kids for an adventure and reading a good book when she isn't leading her website projects.