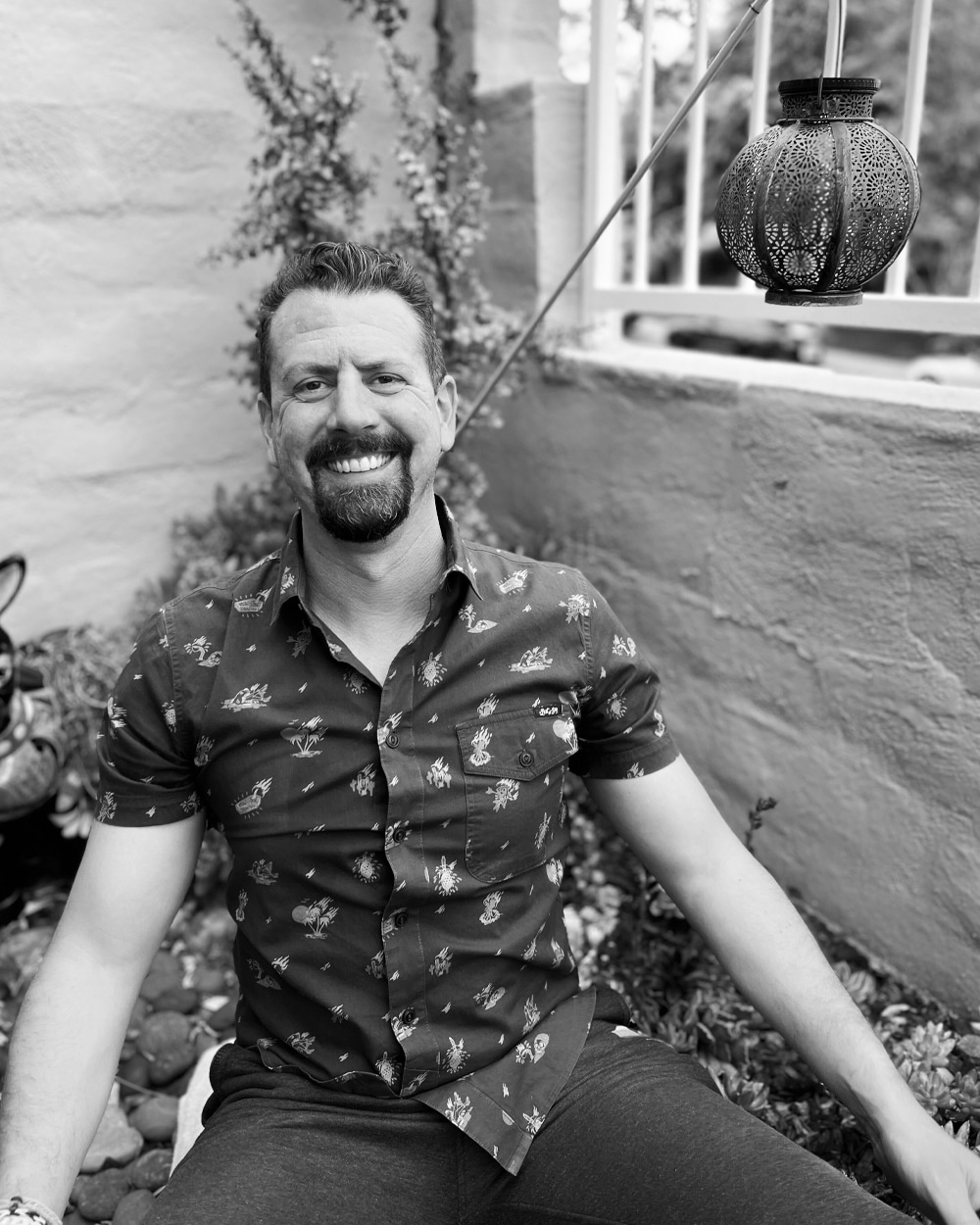 Experience
More Than 15+ Years
Josh's technology sales career began in 2007 when he founded a web development company in Des Moines, IA. He later sold digital media and worked for Broadbean Technology, where he crossed paths with Staffing Future's founders. In 2023, he joined Staffing Future after working in the HCM industry.
As a consultant, Josh values connections and friendships with his clients. He approaches his work with curiosity and intentionality, always seeking the best solutions. Outside of work, he prioritizes family time and fitness, while also enjoying the occasional beer with friends.
Josh's journey encompasses a passion for technology sales, starting with his web development company and expanding into digital media and HCM. His encounter with Staffing Future's founders at Broadbean Technology led to his current role. As a consultant, he prioritizes authentic connections with clients and goes the extra mile to understand their needs.
Overall, Josh's story is one of entrepreneurial spirit, professional growth, and personal balance. He adapts to the ever-changing industry, values client connections, and cherishes time with loved ones while staying committed to his fitness routine and fostering friendships.