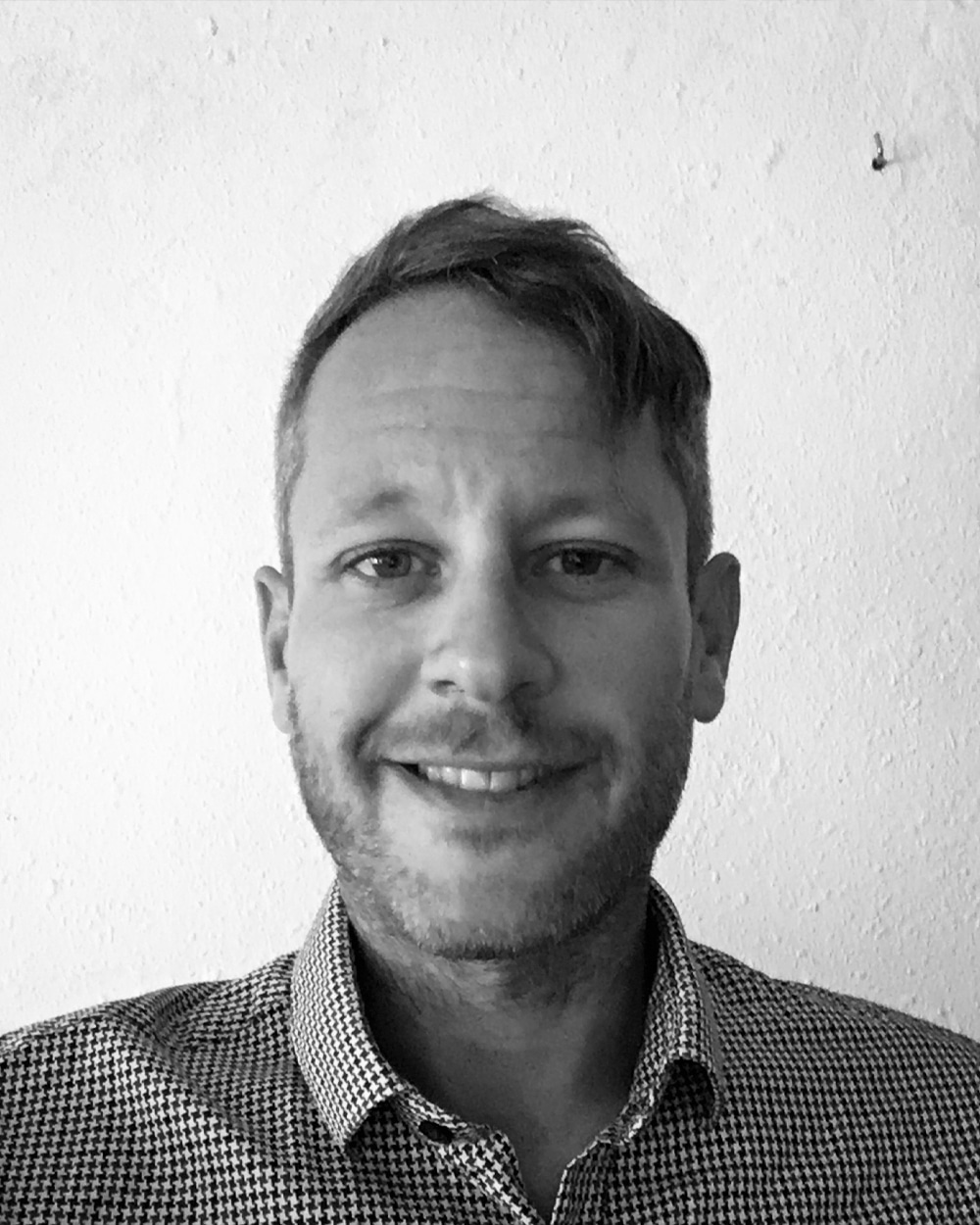 Experience
More Than 10+ Years
Having worked for over 10 years for both recruitment companies and recruitment software providers, Nico joined Staffing Future in 2019 as an Account Executive and to develop the UK market for new clients.
With experience of both sides of the coin and a wide network within the recruitment industry, Nico loves being part of our close knit team and working alongside his UK colleagues and clients to help recruiters iterate their technology stack and drive success.
"It's a pleasure to work with such dedicated and knowledgeable colleagues and I look forward to ongoing success as we continue to grow"
In his spare time, Nico can usually be found cycling up and down the coast of Barcelona where he lives, cooking a paella with his mates or walking his dog, Tyson in the nearby mountains.