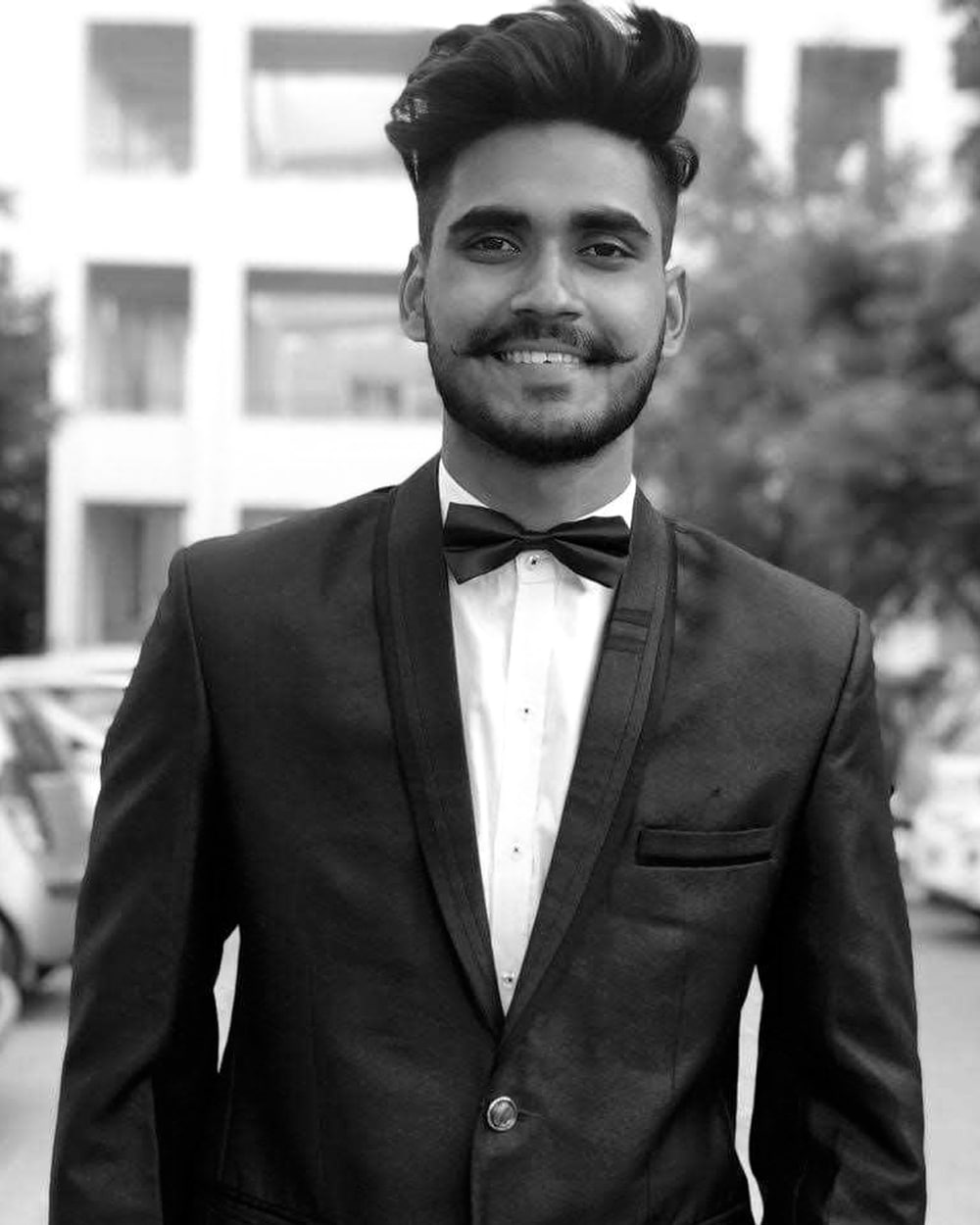 Experience
More Than 10+ Years
Nikhil's passion is to build things from scratch and create the best user experience.
He comes with more than two years of experience in this field and has been with Staffing Future since May 2022. He appreciates the culture and the support at Staffing Future.
In his spare time, you can find him watching Anime, playing basketball and playing pool.