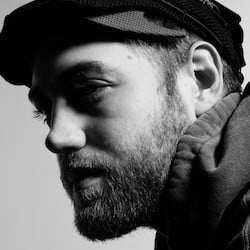 The process of having the website was very smooth, and I felt we were well..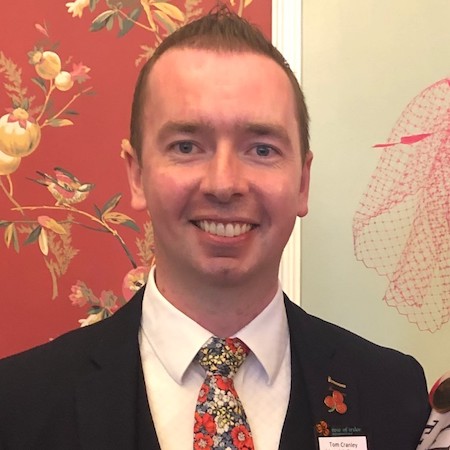 Our experience working with Tom & the Staffing Future team was excellent. As a fast-paced..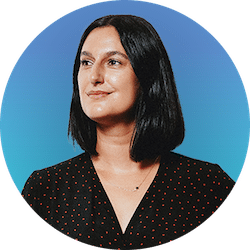 Staffing Future have been great at guiding us through the process of launching a new..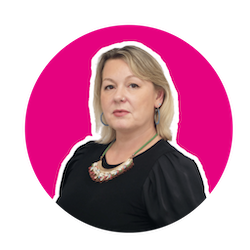 We have enjoyed working with the Staffing Future team. From concept to going live, they..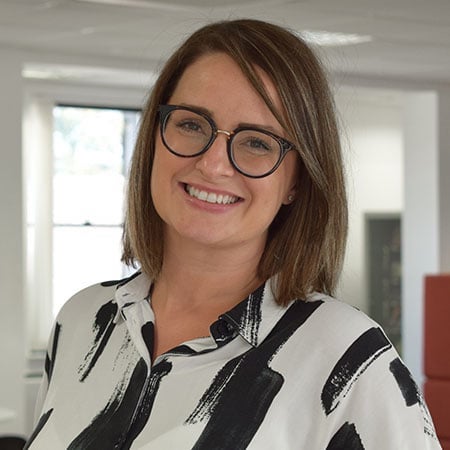 I had a great experience with Staffing Future. Our sites are extensive with a lot..